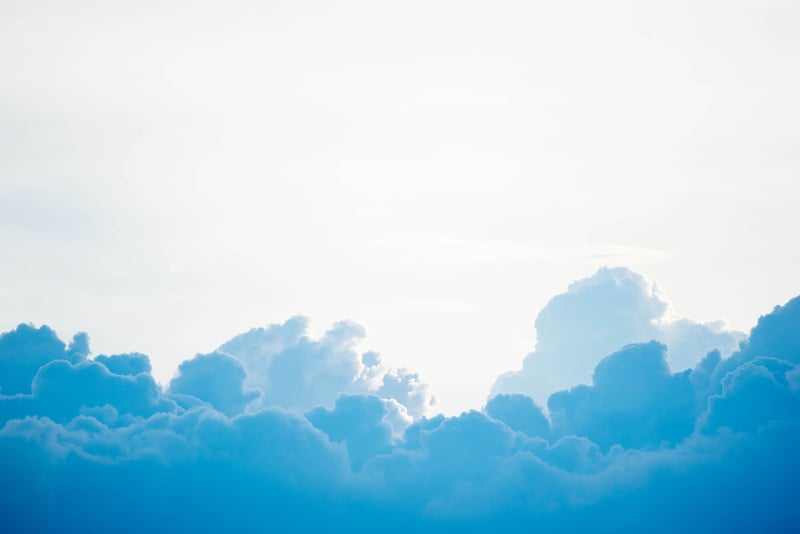 Cloud telephony to those unfamiliar with the term, as the name suggests, is an Internet or cloud-based service to manage customer calls, aided by software that replace the traditional calling apparatus. With only a minimal capital outlay required, a reliable and proven service, and a jargon free approach to telephony and communications, cloud telephony with Sirus is suitable for any sized business looking to improve their productivity and business potential.
If you're unsure whether this service is right for you and your business, here are our top five benefits of cloud telephony:
1. Cost efficiency
Cloud telephony products are typically less expensive than on-site phone systems. Hosting your cloud telephony with Sirus gives your business all the cost benefits of IP Telephony including free site-to-site calls (even across international boundaries) and cheaper call rates. With Sirus you could save money without losing out on the features you love, hold music, remote working and call scheduling to name a few. As cloud telephony is hosted on your behalf, you only pay for what you need on a simple per seat basis. As you are not buying a PBX, there is no major hardware investment and there are no financing costs to consider
2. Flexibility
With us you have total flexibility with the numbers you want to use. You can keep your existing numbers or get new numbers. Extend your business reach and use any local area number no matter where you are located. You can even have a London number whilst your business may be based in Leeds! This feature is increasingly popular amongst smaller businesses.
3. Productivity
What works for one business may not work for another. As a result of this cloud telephony puts you in complete control of your phone system and is provided with an extensive range of call handling and management features, all operated through an easy-to-use web interface. You can record inbound or outbound calls for compliance, customer service or audit purposes. This optional feature allows secure online access to file storage and retrieval of call details. Sirus cloud telephony service provides a broad range of call handling features that are accessed via the web. The dashboard gives you convenient access to information such as your call history, voicemail and recorded calls. Personalised settings are quick and easy to set, ensuring your calls are handled effectively.
4. Mobility
Sirus cloud telephony service helps businesses become more efficient by enabling flexible work environments through hot-desking, home working, and extending the service to mobile devices. New extensions can be set up within a matter of minutes. Whether your colleagues are located in a single building or scattered across the country, we can make it possible for everyone in your organisation to operate on a single communication system. Cloud telephony conveniently integrates your fixed and mobile capabilities so that you never miss a call. Callers dial one number to reach your desk phone and mobile phone simultaneously; you can move ongoing calls seamlessly from one phone to another without hanging up and both phones share a single voicemail box.
5. Reliability and Security
Unexpected events such as snow, floods or strikes won't disrupt your business. Because cloud telephony sits in the "cloud", the service provides business continuity features that allow your organisation to carry on making and taking calls with the confidence that your business is using the most reliable telephone system available.
If you're interested in applying these benefits of cloud telephony to your business – get in touch today to see how we can help you make the switch! click here or call us on 0333 222 1133