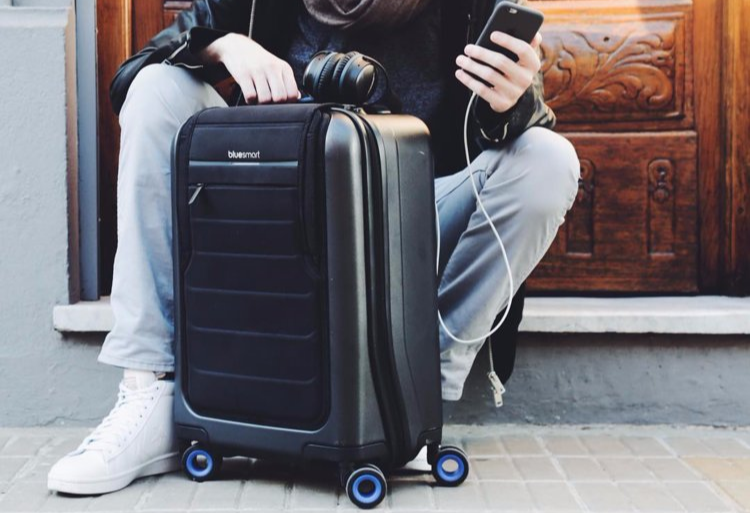 We're living in a work environment where people are no longer tied to their desks. Between at-home workers, road warriors, more casual office environments and those who juggle themselves between the lot, more employees than ever before are finding themselves shunning the traditional 9-to-5 at a desk. Even if you do work in a more traditional environment, odds are there are at least some directors and salespeople who take their work on the go.
As a result, you really can't afford for workers to be (a) unable to get in touch or (b) quite literally tethered to a desk by a wire.
A mobile app connected to your iPECS phone system gives you full-featured desk phone functionality on the go. This allows you to make and receive business communications from any location while staying connected to the business phone system. This means your customers and colleagues can reach you wherever you are without relying on using your personal number - after all, there's nothing worse than trying to track down a colleague when disaster strikes or an exciting opportunity comes in.
This way, you don't need to carry around both personal and business mobiles but you can still easily keep your personal and professional communications separate. And if you're wandering around the office taking a call and your mobile is about to run out of charge? Not a problem - you can seamlessly transfer the call between your mobile and your desk phone at the touch of a button.