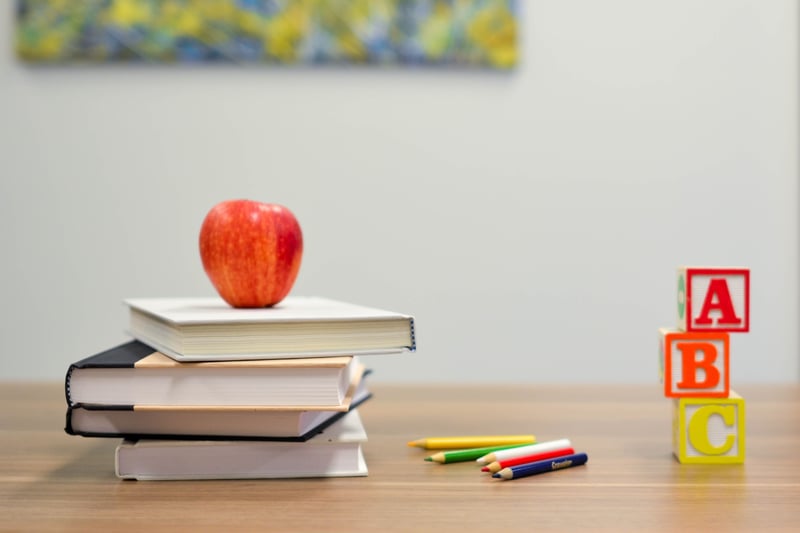 Odds are, you're finding your educational institution between a rock and a hard place: under pressure to keep up with the latest advances in technology while also having your budget constantly tightened.
When we break it down, schools generally need three things out of a phone system: resilience, safety and efficiency. Let's take a look at how a cloud solution can provide you with all three at an effective cost...
The challenges
Here's what we hear the most often when we ask schools what communication challenges they're facing:
Constant pressure on budgets combined with the expectation to keep up with technological advancements
A need for staff and departments to work more cohesively
A lack of flexible and immediate parent/teacher communication
The need to adapt to peaks and troughs in activity - term vs. holiday time, reporting, key events etc.
Pupil and staff security
Where cloud comes in
Improved learning: A cloud solution complete with unified communications allows for new education models and teaching assessments to be delivered more effectively.
Increased responsiveness: Teachers can benefit from a personal extension phone number with a dedicated voicemail. Staff can access their own messages from any handset, saving a receptionist the time-consuming effort of manually sorting and passing on messages. Instant messaging is also available with the UCE desktop client so that teachers and administrators can quickly speak to colleagues.
Higher engagement: CRM integration comes complete with caller, one-click answering, click-to-dial and more. This allows for better call handling, which will ultimately lead to more effective communications between parents, teachers and the community.
Staff security: While we'll never be able to prevent problematic calls entirely, call recording functionality will allow your staff to be protected from future disruptive calls from the same numbers. In a worst-case scenario, recordings can be invaluable evidence for official investigations. You may even find that by making callers aware that they are being recorded, you can deter unnecessary nuisance.
Pupil safety: With mobility features such as mobile twinning and our mobile app, staff can become an easily-contactable mobile workforce in the event of an emergency.
Disaster recovery: schools need a resilient, reliable phone system to operate effectively, so an effective disaster recovery plan is vital. Unlike other providers, Sirus can guarantee that your phones won't stop working in the event of a disaster. If connectivity to you building fails, the call server will kick in and your staff will hardly even notice a difference in functionality.
Time to install a new phone system at your school? get in touch to find out how sirus can help.
More like this: